Mastering your Invisalign Business
We're all business: The no-teeth dental course
Grow your Invisalign cases by over 40%**
Birmingham | Glasgow | London | Stoke
NEW DATES NOW AVAILABLE IN 2024
100% recommended
by almost 1,000 Invisalign providers
Mastering your Invisalign Business by Dr Sandeep Kumar will challenge everything you know about practice growth. This one-day, non-clinical, fully immersive educational course will give you the tools to independent practice growth with the Invisalign system, whatever your goal may be. Whether you're an Invisalign Full or a Go provider, Bronze tier or Diamond, this course puts the groundwork in place to fast-track your growth.
Dr Sandeep will take you through the four non-negotiable strategic pillars that underpin the MiSmile Network and MiSmile Birmingham, and guide you on how to implement these in your own practice with a step-by-step action plan.
Plus, get 12 months FREE enrolment to MiSmile Connect*** with your seat on Mastering your Invisalign Business.
We are now accepting applications for our FREE course dates in 2024.*
There are just 14 seats available on each course, which will be awarded to the most ambitious Invisalign providers that apply.
Apply for your FREE seat*
Why join the Mastering your
Invisalign Business course?
Grow your Invisalign cases by over 40%**

Build your real-life experience based, step-by-step action plan

FREE* for a limited time

For the most ambitious Invisalign providers only

Delivered directly by Dr. Sandeep Kumar

The Invisalign master behind the MiSmile Network

100% recommended

By almost 1,000 Invisalign providers

Small, intimate group

Only 14 seats available for each course date

CPD verifiable

Earn 9 hours of verified CPD

One day, non-clinical, immersive session

Including 2-hour live patient journey demo

FREE enrolment to MiSmile Connect***

12 months access to our independent practice growth programme What you'll learn
How to build the four pillars that underpin Dr Sandeep's successful Invisalign businesses.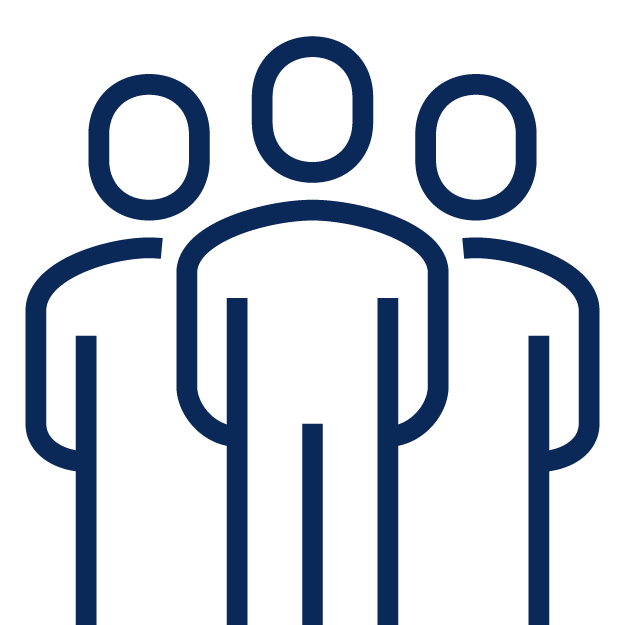 People
The secret formula - the right people, in the right place, with the right motivation.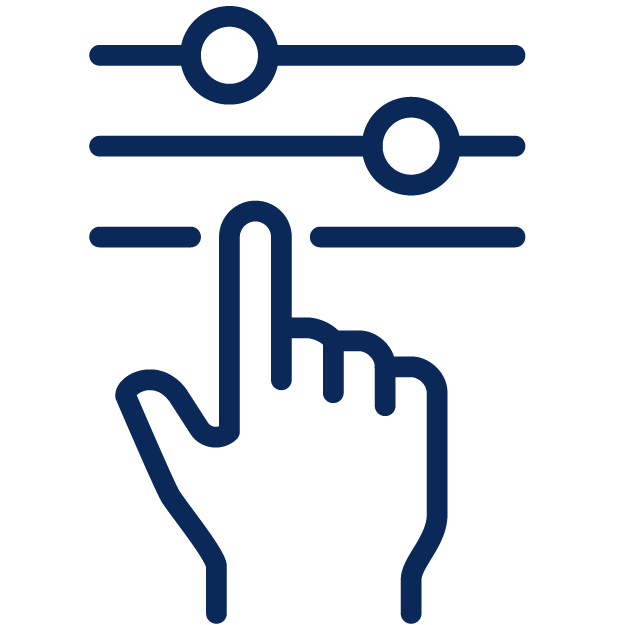 Systems & technology
Building successful systems and processes, and embracing the digital workflow.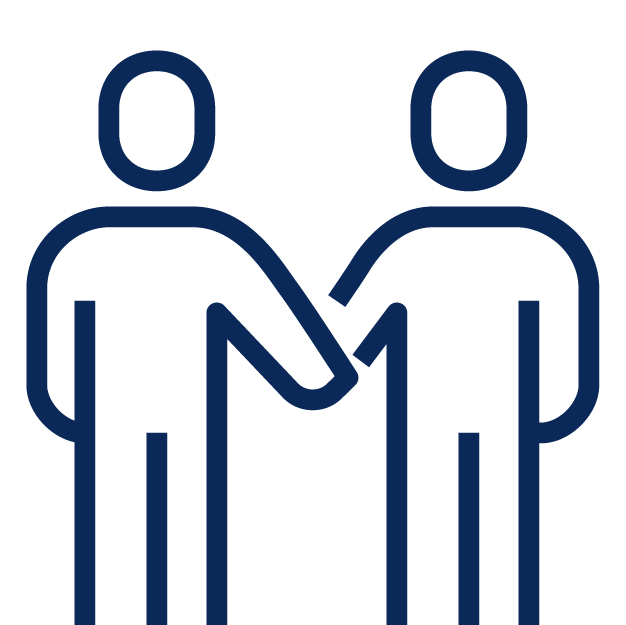 Patient journey
How to create and implement the perfect patient journey.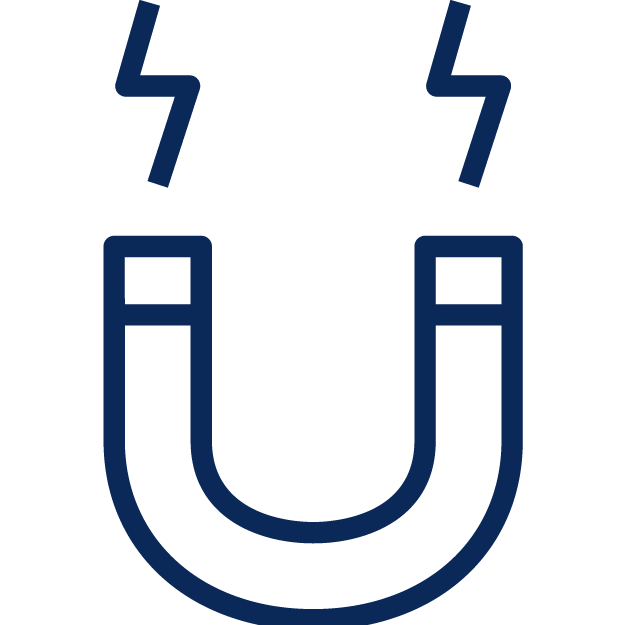 Marketing
Driving new patient enquiries from the inside out, to create the greatest ROI.
Our mission statement
Traditional courses look something like this…
A teacher lectures on a core subject. You get inspired, go back to your clinic, then get caught up with your day-to-day routine and what you learnt goes on the back burner.
This is the learning formula we're accustomed to. It might work in some cases. You may still remember a little about the last course you went to and what you implemented in your practice.
But effective communication, empathy, decision-making, gaining buy-in, and critical thinking are truly learned through witnessing them. Through live action demonstrations, by watching someone who has done this many times over, you are not only inspired, but have truly absorbed what you need to put your learnings into practice.
This is what we do at Mastering your Invisalign Business. You are able to witness an expert in action, and we practice the skills you'll need to make an impact. To become a better leader, better communicator, and a better marketer.
It's not easy, but it's worth it. For you and for everyone around you.
Join us. It's time.
Don't just take our word for it!
Let our previous Mastering your Invisalign Business delegates tell you what
life-changing direction they took from the course - and why you should be next.
Apply for your FREE seat* The independent practice growth programme
Secure a seat on Mastering your Invisalign Business, and get 12 months FREE enrolment to MiSmile Connect.***
MiSmile Connect gives you the support to grow your Invisalign practice independently. With your 12 months FREE enrolment, you'll get access to a host of benefits including:
Extra Advantage/Advance tier discount with Invisalign

Two-tier for Full, one-tier for iGo providers, for 6 months

Access to the MiSmile Partner Programme

Exclusive discounts with our preferred industry partners

Online Invisalign education

On-demand video learning content for your whole team

Clear Treatment Planning Service discount

Improve efficiency and save over 50% on each case

Invisalign case growth support

Our team supports you with weekly hints and tips

iTero scanner discount

Plus iTero sleeves at 15% off Discover more
From India to Invisalign
Dr Sandeep Kumar, the behind-the-scenes leader of MiSmile, is stepping forward to reveal how you can grow your Invisalign business, just as he has, in this never-been-shared-before, exclusive course.
Originally from India, Dr Sandeep came to the UK in 1999 and qualified with the GDC in 2000. On the lookout for his next opportunity and recognising the huge business potential Invisalign could bring, he bought his first practice and built it into the UK's first Invisalign-only clinic – MiSmile Birmingham. Now, MiSmile Birmingham is just one of Sandeep's million-pound practices.
Sandeep will share the secrets, successes, and learnings he has amassed over his exceptionally successful 20 year career, and provide you with the inspiration and encouragement to drive real results in your business.
Change your mindset
Change your life
Master your Invisalign Business
Applications now open
Birmingham | Glasgow | London | Stoke
Apply for your FREE seat*
Suitable for
Practice owners
Practice principals
Associates
Included

Workbook 12 months FREE enrolment**
Running from 8:15am – 5:30pm
Only 14 seats available per course date
Birmingham | Glasgow | London | Stoke
NEW DATES NOW AVAILABLE IN 2024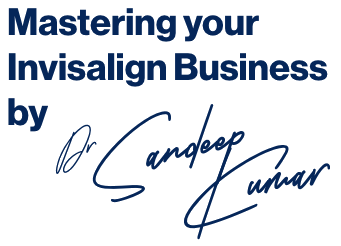 Apply for your seat now.
One day session. Limited seats available per course.